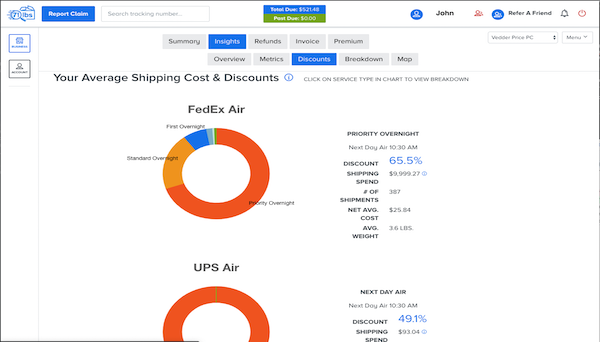 71lbs New Dashboard Facelift

We've updated our dashboard! Get new insights into your company's shipping habits including shipment details and more.
Products
,
Announcements
71lbs Now Available on Intuit QuickBooks Apps Store
We're live on the Quickbooks App Store! We're thrilled to be the latest addition to the Intuit Developer Platform.
Partnerships
,
Announcements
Let's
reinvent

the way you look at shipping.